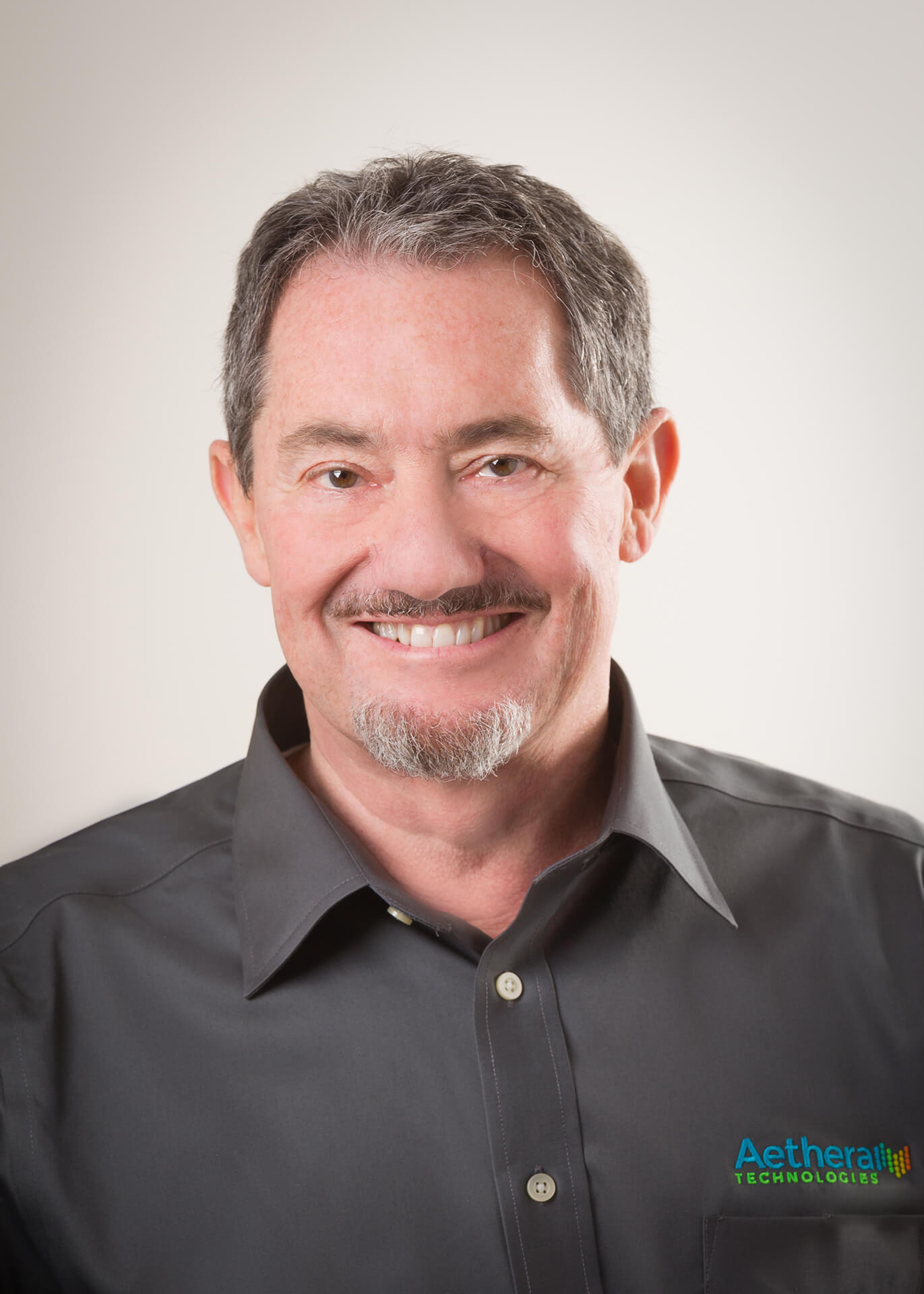 Chuck
Founder & Director
---
Charles "Chuck" Schue was the Founder and President of Water Spider Technologies, LLC and Water Spider Technologies Canada Limited, the predecessor companies that provided the foundation for Aethera Technologies. Chuck is a seasoned entrepreneur, with his first start-up experience in 1982. He served as the start-up President for Aethera, and remains an owner, director, and investor. Chuck has been involved in delivering RF products and services to the public and private sectors since the mid 1970's. His role at Aethera includes, but is not limited to, scanning for and pursuing strategic opportunities. He resides in the National Historic Landmark Village of Waterford, Virginia, USA, along with his wife and two French Bulldogs.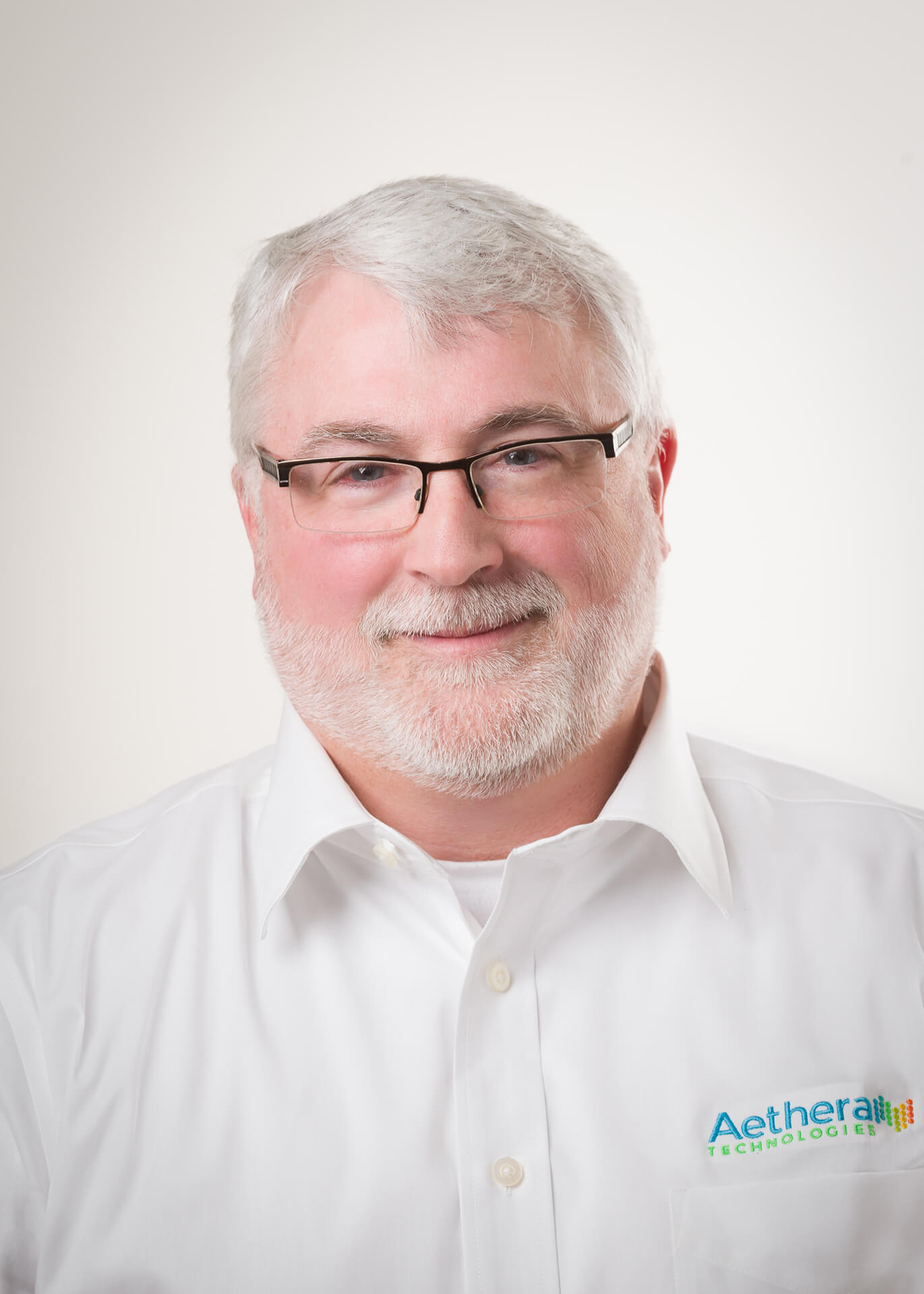 Kirk
President & Director of Operations
---
Kirk Zwicker has worked his extensive 35+ year career on delivering state of the art radio frequency (RF) products, systems, solutions, and services around the world. His early career focused on the design, development, installation and support of solid-state position, navigation and timing (PNT) systems, RF communications systems and solid-state AM/FM broadcast transmission systems. Leveraging his design and support experience, he transitioned into business/market development and sales. His current focus is in developing RF heating and drying systems for process applications. As part of both the ownership and management teams at Aethera, Kirk is committed to ensuring Aethera's employees, partners, and clients are treated with the utmost respect.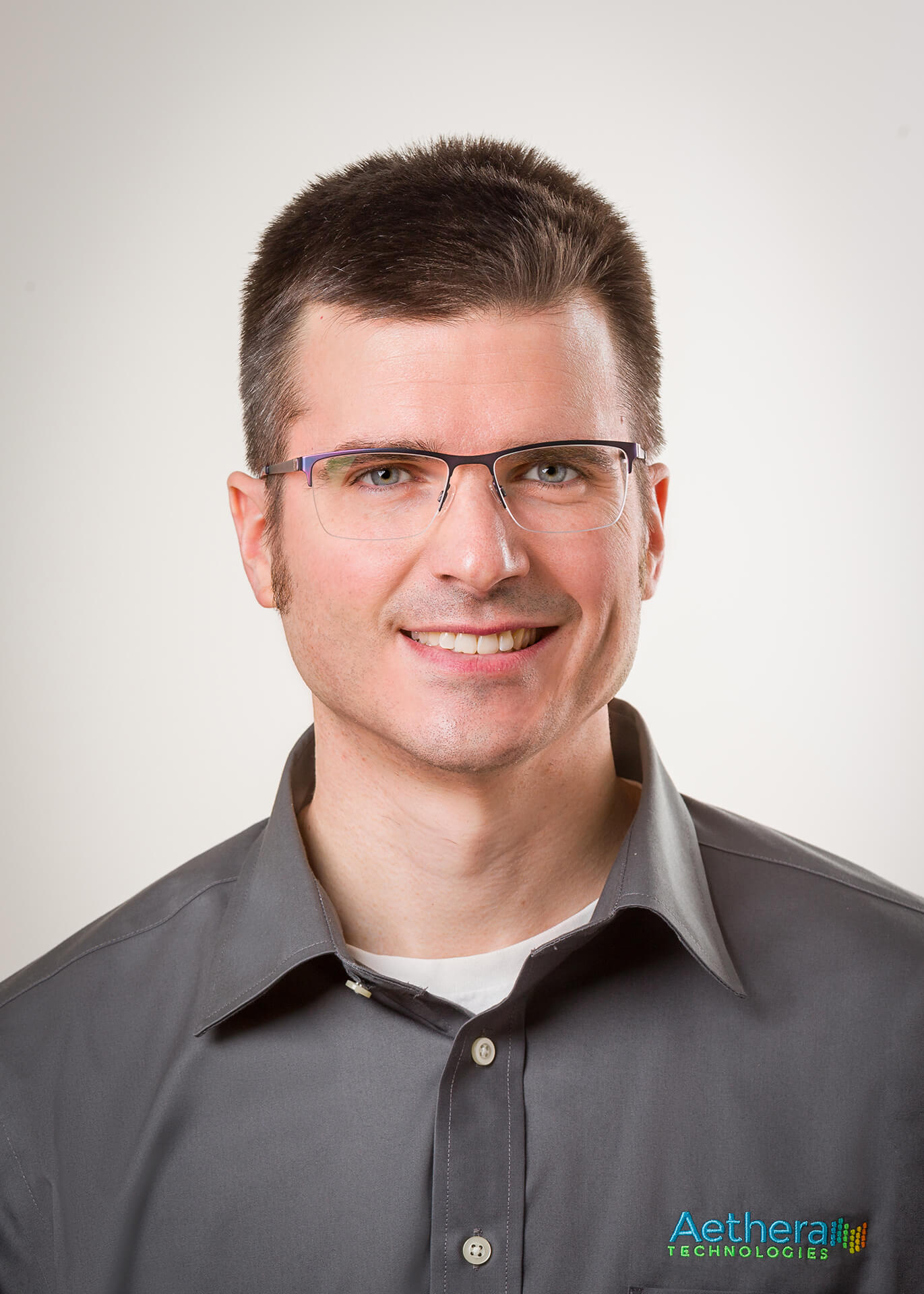 Brian
Director of Engineering
---
Brian Walker is the Director of Engineering, and an Owner at Aethera. He has over 18 years of experience in designing control, monitoring, and excitation for a variety of high-power RF systems. Brian earned his Master of Applied Science degree in 2006 from Dalhousie where his thesis focused on mitigating the effects of nonlinearity in high power amplifiers.
---