---
At Aethera, we respect our clients' inherent knowledge of their industry. By bringing our expertise to the table we are able to work collaboratively as an extension of their teams to improve their competitiveness. We offer a wide range of engineering consulting services from a team with extensive experience in the design, development, deployment, and support of complex engineering solutions and systems around the world. Our team includes some of the leading experts in the field of High-Power RF systems design.
Acting as independent agents and experts for our clients, we offer a wide array of engineering and related project services including:
---
Technical Research, Assistance and Advice
Conceptual and Detailed Designs
---
Providing Strategic Advice to Business and Management
Design for Manufacturing and Manufacturing Support
Canadian, United States, and Foreign Commercial and Government Contracting
---
Management of Commercial and Government Projects/Contracts
Sub-contract and Vendor Management
Proposal, Bid, and Tender Preparation
---
Program and Project Management
---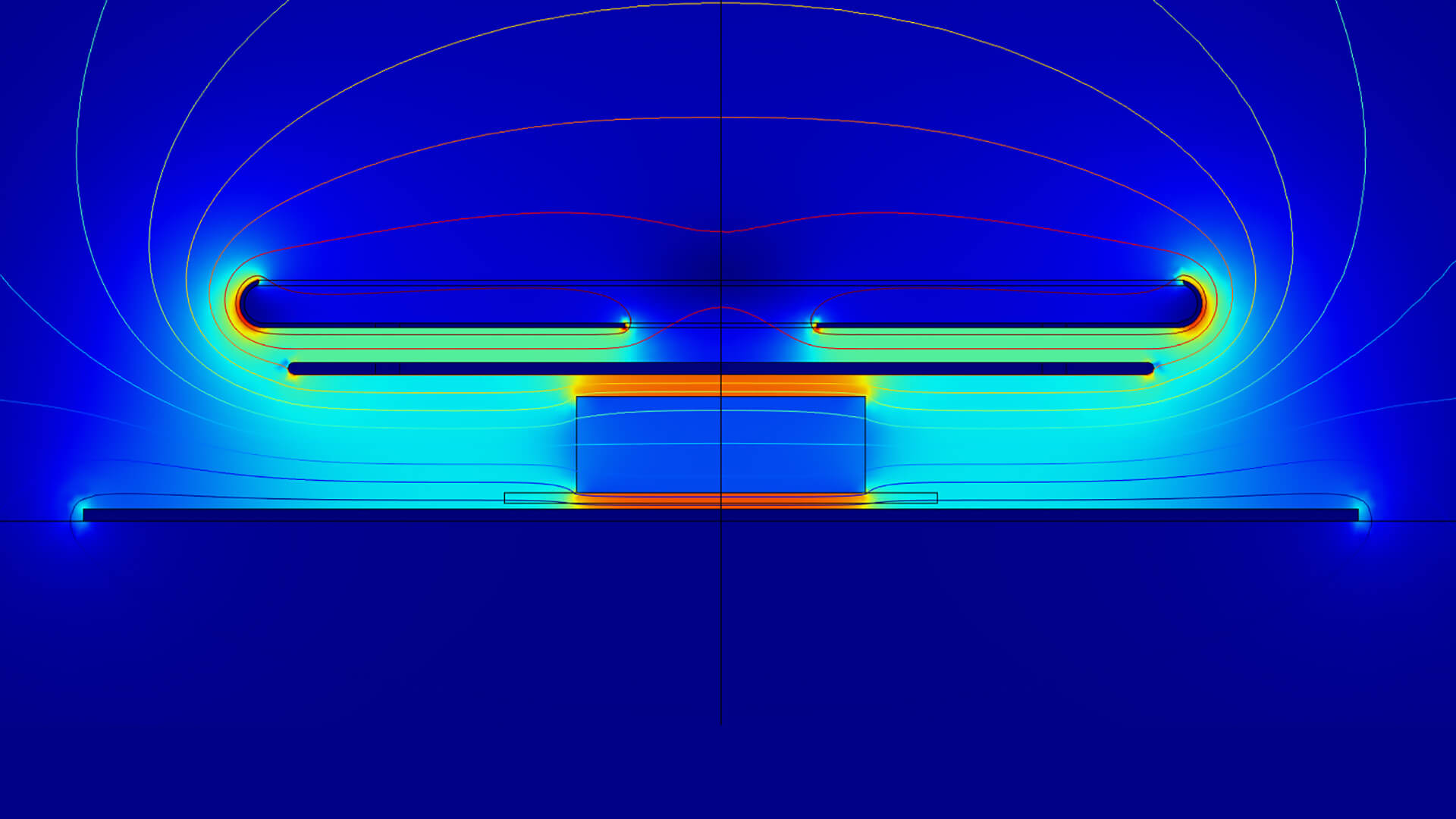 Research and Development Services
High-power RF systems design for broadcast, communication, and industrial applications
High Frequency Magnetics and Transformer Design
Impedance Tuning and Matching Systems
---
Antenna and Applicator Design
High Efficiency Switch Mode Amplifier and Power Electronics Design
---
Embedded Digital Hardware Design and Software
Digital Signal Processing
Analog and Digital Communications
Data Communications Systems
---
Networking and Protocol Development
---
Electrical Safety and Electromagnetic Compatibility
---
At Aethera, we have a flexible approach to suit the customer's business and project. We are continually growing the IP portfolio available to our partners. Our clients can benefit from related services based on an appropriate fee structure, i.e. consulting on client's internal product and technology development.
---
Aethera is owned and managed by a group of engineering professionals. Our extensive technical expertise and adaptability ensures that innovative project management solutions can be applied to a wide variety of situations. Using the generally accepted practices of technical project management, Aethera will structure our client's project management plan to suit the complexity and scope of the project.
We are comfortable in managing large turn-key projects as well as fitting within an existing project management system to manage the many different deliverables of these projects, including: design, development, deployment and support.
Aethera's project/program management approach includes:
Work independently or collaboratively as an extension of our client's teams
Project/Program Managers are typically integrated in the Project and are directly involved with delivering the Product Solution
Open and continuing communication with all levels of the Project Team
---
---
Definition of Project Goals
Definition of Project Tasks/Activities
Determine and Verify Resource Requirements
Identify Risks and Develop Mitigation Plans
Cost Estimating, Tracking & Management of Project Budgets
Developing and Executing a Schedule
---
Finishing the Project and Assessing Performance
---