Integrity, Passion, Collaboration, and Respect
At Aethera™ Technologies Ltd., we consistently deliver on our promises, because we employ great people, foster a culture of innovation, promote open communication and invest in each opportunity with a best practices approach.
About Aethera™ Technologies Ltd.
Aethera™ is primarily a Radio Frequency (RF) engineering company. We started our business with a laser-like focus on delivering custom hardware, software, and services into the wireless communications space. However, we quickly learned that the diverse operations, management, and engineering skills we had developed to support this industry could also form the foundation for R&D efforts in other industries.
The core technology we have developed over the past several years has evolved into multiple products and services. The technology has grown into products that are creating innovations in space propulsion; fusion energy; food, food byproducts, pharmaceuticals; and materials transformation. Although our footprint was global from the beginning, our reach now includes several new countries in North America, Europe, and Asia.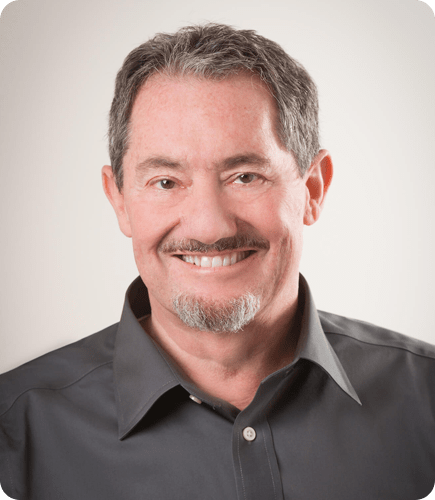 Charles
Founder & Director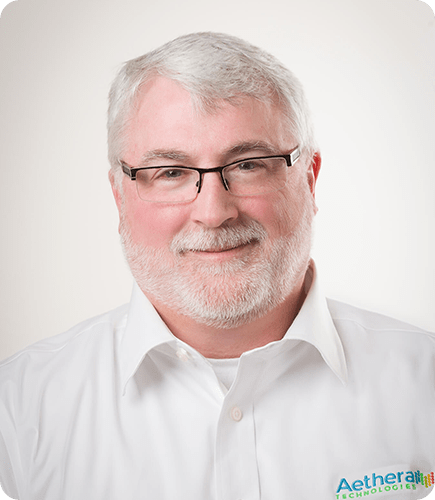 Kirk
President & Director of Operations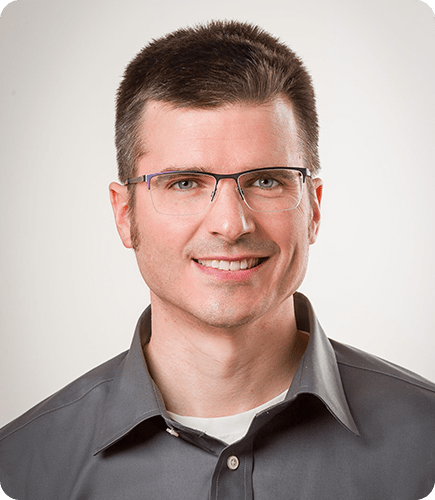 Brian
Director of Engineering